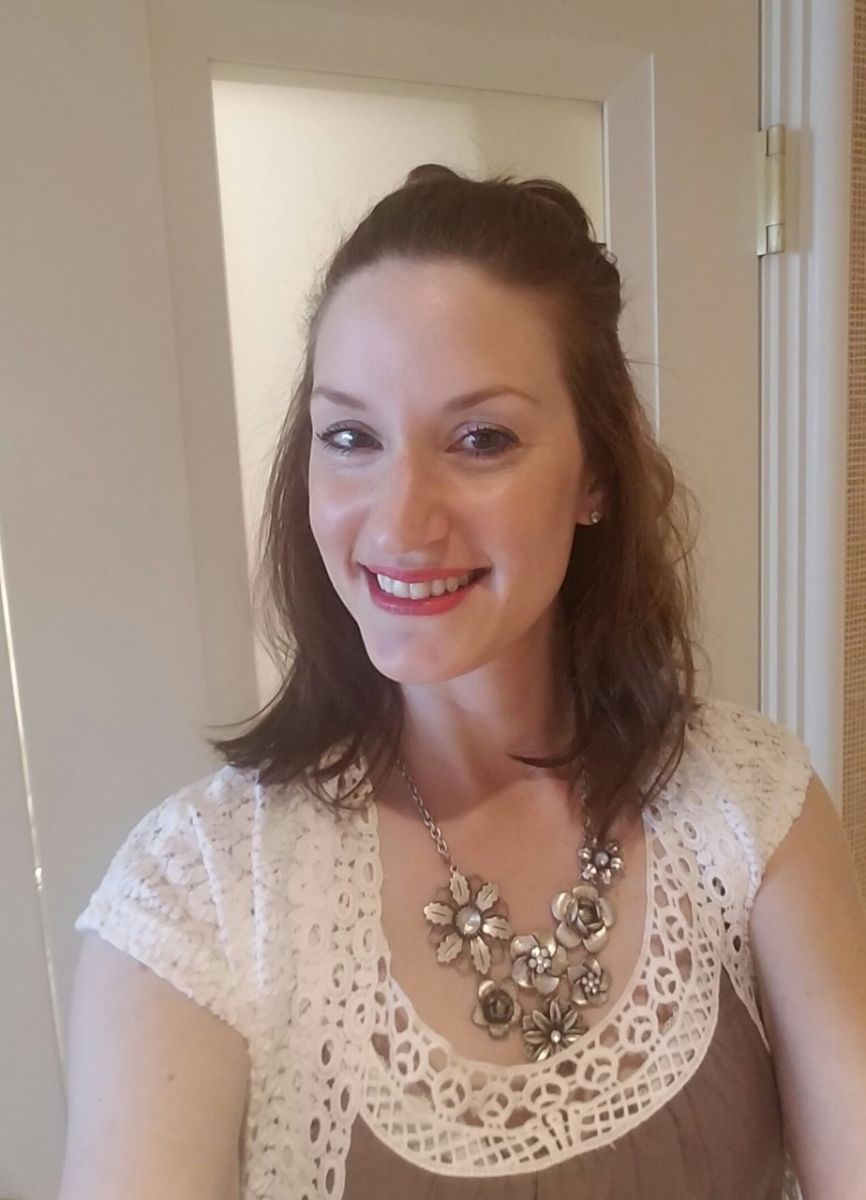 HI! I'm Cynthia!
The sole licensed aesthetician/ skin therapist/ owner and everything else behind Skin Therapy Redefined. After completing my undergraduate education at D'Armi Esthetic's University of Scottsdale and receiving my Aesthetician's License from the Arizona State Board of Cosmetology, I was honored to be chosen to complete an apprenticeship with the International Dermal Institute/Dermalogica Education Center of Scottsdale, Arizona. There, I became a Skin Therapist achieving their 100+ hours post-graduate education Certificate and The Dermalogica Expert Certificate.
My mission is to make a difference in my clients skin by teaching them how to maintain a healthy complexion with home care and coaching them back to skin health by recommending slight adjustments to their home regimen, diet, and lifestyle. I specialize in Customized Skin Treatments for Acne, Age Management, Mature Skin, Sensitive and Pregnancy.
Being a Skin Therapist is so fulfilling. I get to provide a little relaxation in someone's day, give them confidence on how to take care of their skin, and build great relationships. Investing in yourself (your skin) is something that will always have value. YOU deserve to feel comfortable in your skin inside out!
My husband Matt and I live in East Mesa and we have two children, our son Jace and daughter Caitlin. These two really keep us on our toes and bring laughter into our home everyday. We love spending our time at local parks, visiting thrift shops, eating gelato and spending time with family and friends.
Thanks for taking the time to get to know me a bit, I hope to meet you soon.
Your Skin Therapist, Cynthia